This memorial website was created in the memory of our loved one, Roy Lynn who was born in Mississippi on June 25, 1974 and passed away on July 08, 2006 at the age of 32. We will remember him forever.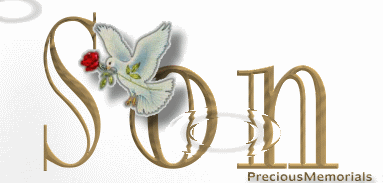 Another Bday(#5 w/out u here) & its still hard-not in shock this time-just knowing u r not here is enough- only a mother could know the pain!! Bought a convertible but w/ out u to scream "Oh my GOd" its just not the same-took it to yo spot tho for yo acceptance & ask u to get in & felt u riding & loving it-call me insane but it worked!!Bought yo pepsis yest & will pass them out Fri to all yo buddies @ workshop- many of them talk of u & miss u & we have yo memory garden there & I have flowers for it this wk- but I know yo pepsis r yo thing so LOrd help me this Friday!! Then its July 8th yo day of going away so help me b strong! 06-18th-2011 yo moma


ROY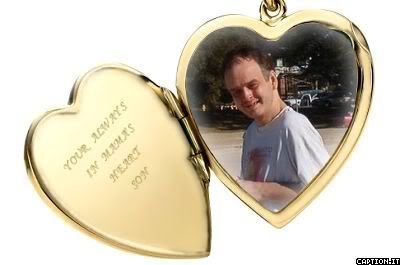 Long time with no hugs & laughs with you!!!!!! How have I made it this long?


Safely Home
Iam home in Heaven , dear mama
Oh, so happy and so bright
There is perfect joy and beauty
in this everlasting light
All the pain and grief is over
Every restless tossing passed
Iam now at peace forever
Safely home in Heaven at last
Did you wonder I so calmly trod the valley of the shade?
Oh! but Jesus' love illumined every dark and fearful glade
and he came himself to meet me
In that way so hard to tread;
and with Jesus' arm to lean on,could I have one doubt or dread?
Then you must not grieve so sorely,for I love you dearly still:
Try to look beyond earth's shadows, Pray to trust our Father's Will.
There is work still waiting for you, So you must not idly stand;
Do it now, while life remaineth- You shall rest in Jesus' land.
When that work is all completed, He will gently call you home;
Oh, the rapture of that meeting, oh, the joy to see you come!

please visit my timeline!



Im gonna lv some tears in the tide next Biloxi visit




A True Mother's Love

A mother's love is consistent
and patient, it will never fade.
A mother's love is warm and
compassionate, even in the
shade. A mother's love will
always help you through the
weakest hours. A mother's love
is always like a bouquet of
flowers. A mother's love is
strong and will never steer
you wrong. A true mother's
love is beautiful in many ways.
A true mother's love is sincere
and it takes a mother's love to
conquer our fears. A true mother's
love knows the depth of love. A
true mother's love is contentment,
just like God's love. My mother's
love is absolutely all of the above.

Patarica D. Nunn (author)
Roy's favorite Elvis movie!!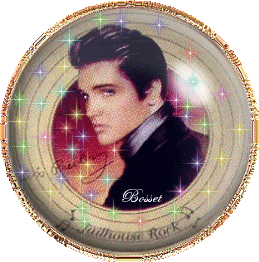 I will spend my whole life through
loving you, loving you.
Winter, summer, spring-time, too,
loving you, loving you.
Makes no difference where I go or what I do.
You know that I'll always be loving you.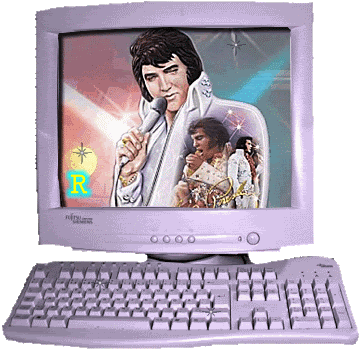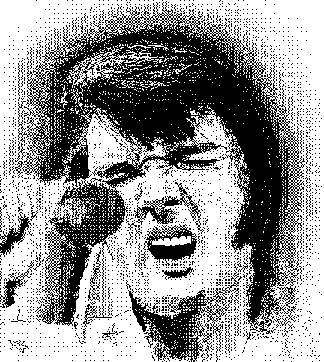 Were you one of the Lucky Ones?

Did you get to meet the one that lived
every day as if it were his last?

Did you see that smiling face,
did you hear his infectious laugh?

Did you know the one that had a hug
for even the ones that fussed at him?

Did you ever go somewhere and know
when the life of the party arrived?

Did you know the one that could make
the best of the worst situation?

Did you feel like you were a special
person around him?

Did you ever feel so loved?

Were you one of the lucky ones...
THAT GOT TO MEET MY SON…



for visiting Roy, it means so much!